About Us
Happy Pets is more than your average pet sitting service. We have an amazing staff that has a deep love for all animals. The love and care our staff members give toward our client's pets is what keeps people coming back!
We understand that all pets are unique and different, and cater our services to fit their needs. Our clients can rest easy, knowing that we treat all animals with the love and care they deserve!
About The Hub
Our Clients
Us

We've worked with a diverse client base with one thing in common: We love our pets! See what our clients have to say about us.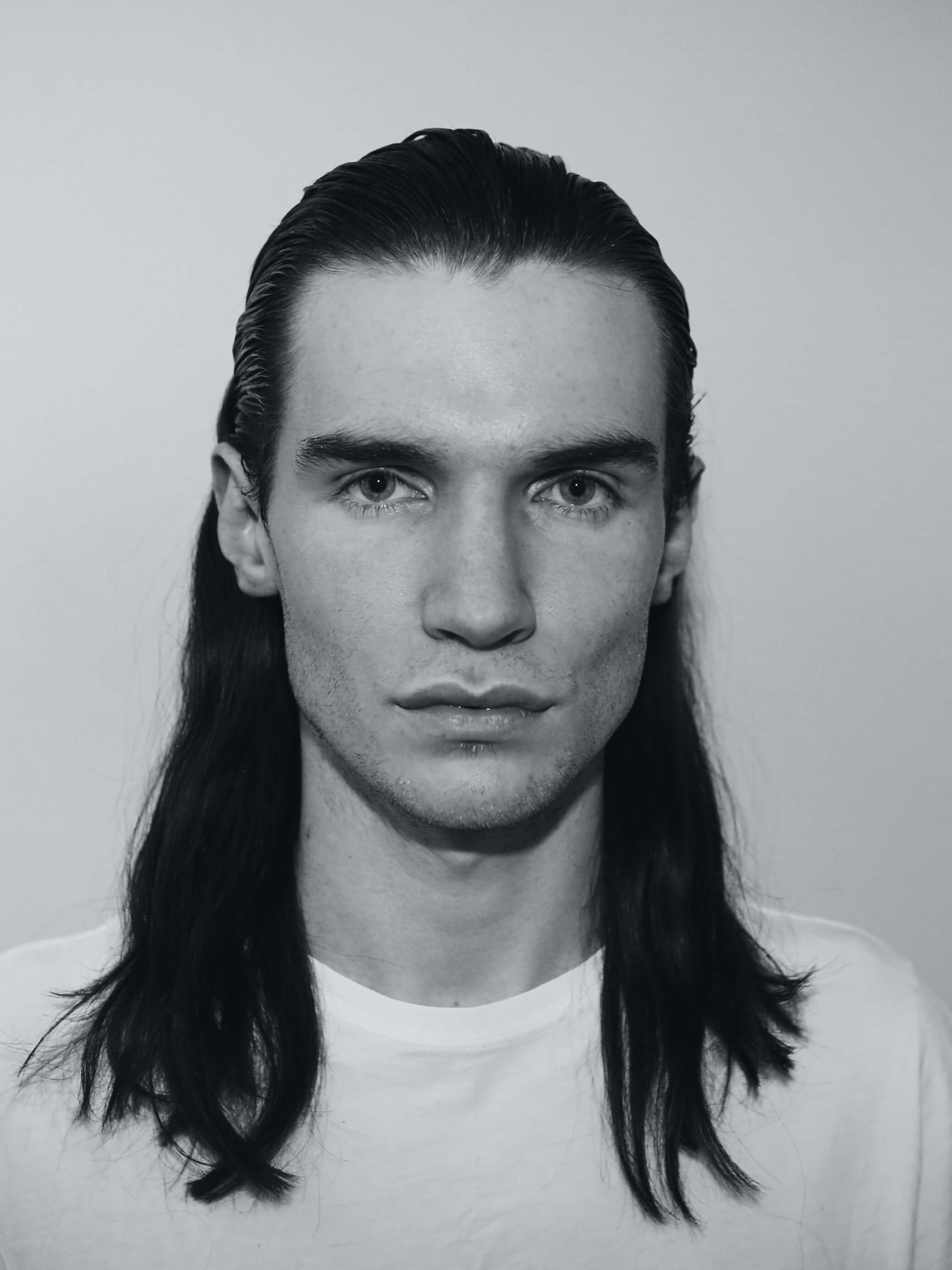 Ralph Talley
Happy Pets watched all of my reptiles while I went out of town for a week. They know what they're doing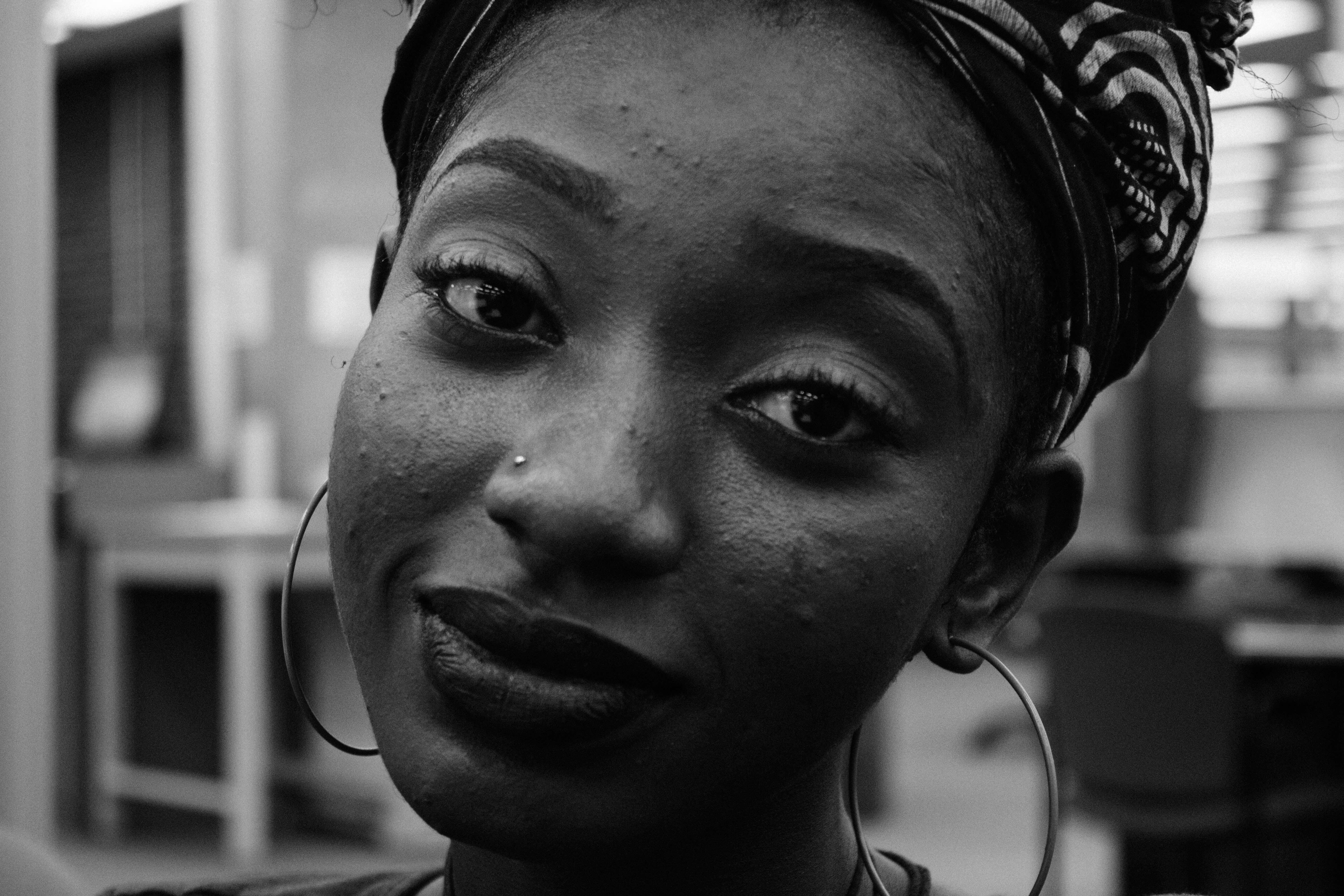 Jayden-Lee Pitts
My cat is typically afraid of new guests but the staff at Happy Pets is so welcoming and experienced that my cat had no problem adjusting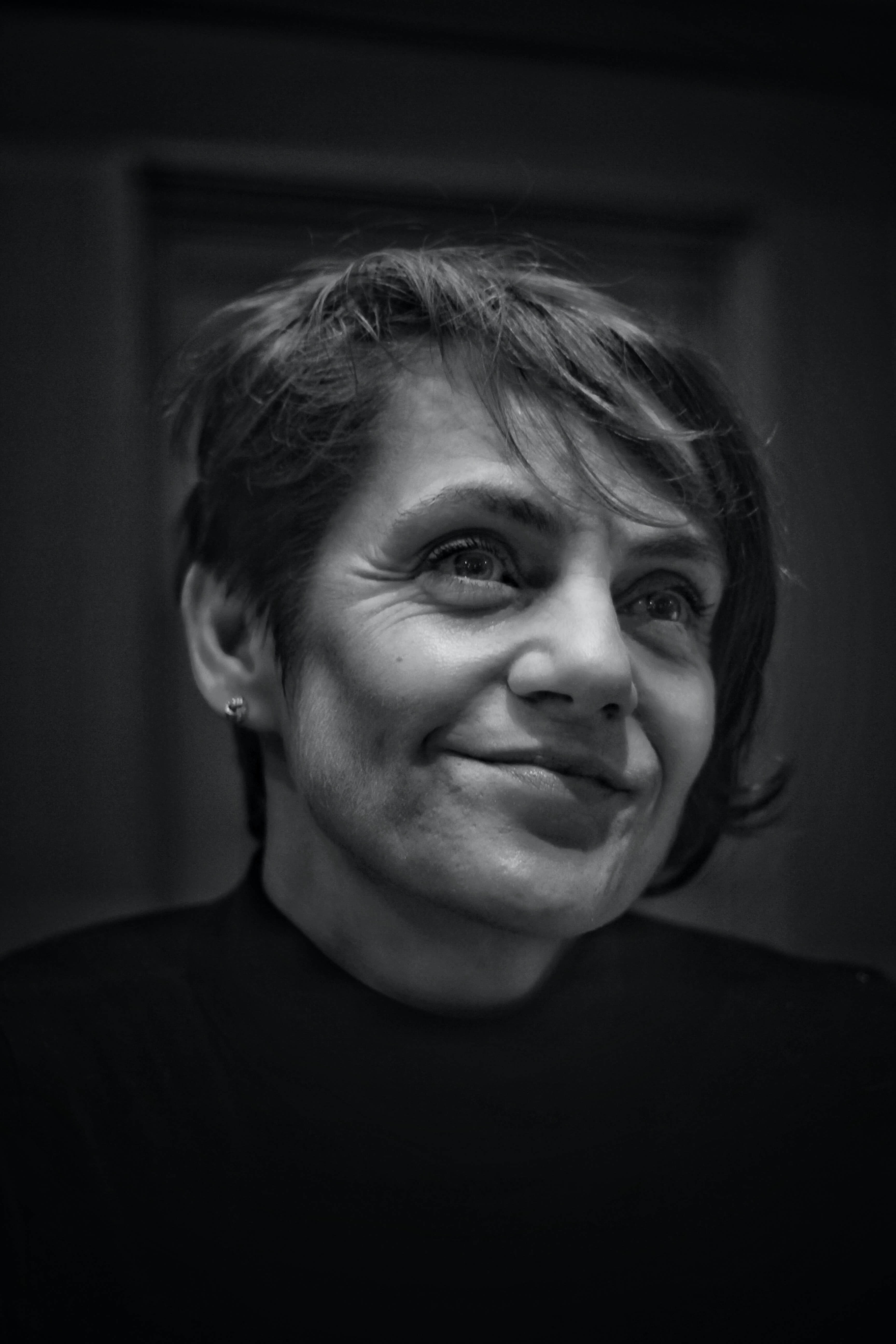 Scarlette Holder
My dog is very particular about his schedule, so the fact that Happy Pets could cater to him without any problems is a huge deal.
Still Need a Sitter?
Get Started Now!